Skip to Content
Automotive Paint Protection
Arm Your Car's Exterior With Automotive Paint Protection Film
Your car's paint job is in danger every day, whether you're hitting the road in Fresno/Clovis or just leaving your vehicle parked in your driveway. Small hazards, such as rocks, salt, sand, hail, and insects, can cause big damage to your car's exterior and affect its resale value.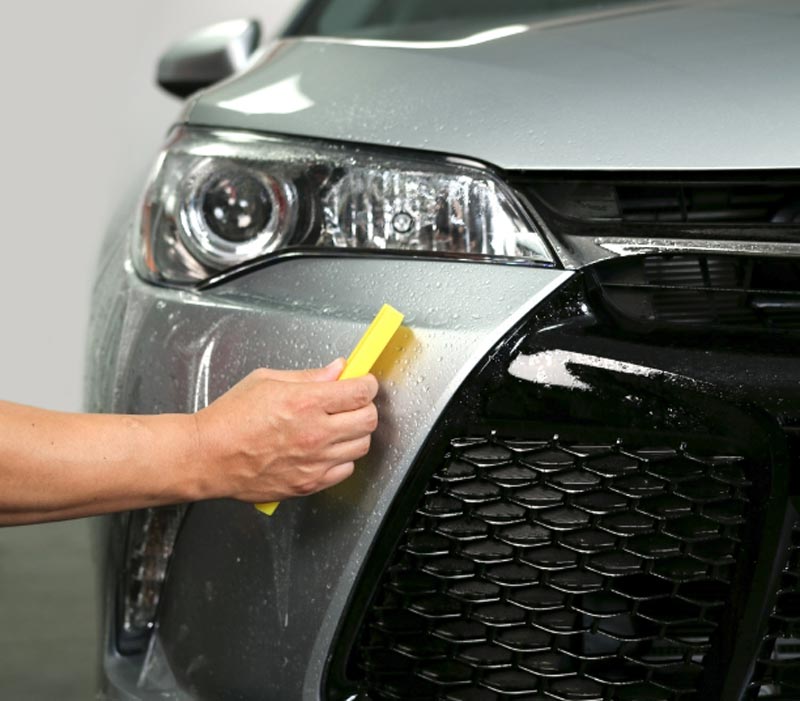 Protect Your Car With LLumar
With LLumar automotive paint protection film, otherwise known as clearbra, installed by U.S. Tint in Fresno, you can protect the vulnerable areas of your car against, nicks, dents and scratches so it looks great no matter where you drive.
Benefits of Automotive Paint Protection Film
Get a Free Installation Estimate