Skip to Content
Formula One Car Window Tinting Helps You Look Cool and Feel Cooler
In just minutes, the Fresno/Clovis sun can send your car's interior temperature skyrocketing, making your drive not only uncomfortable but possibly dangerous.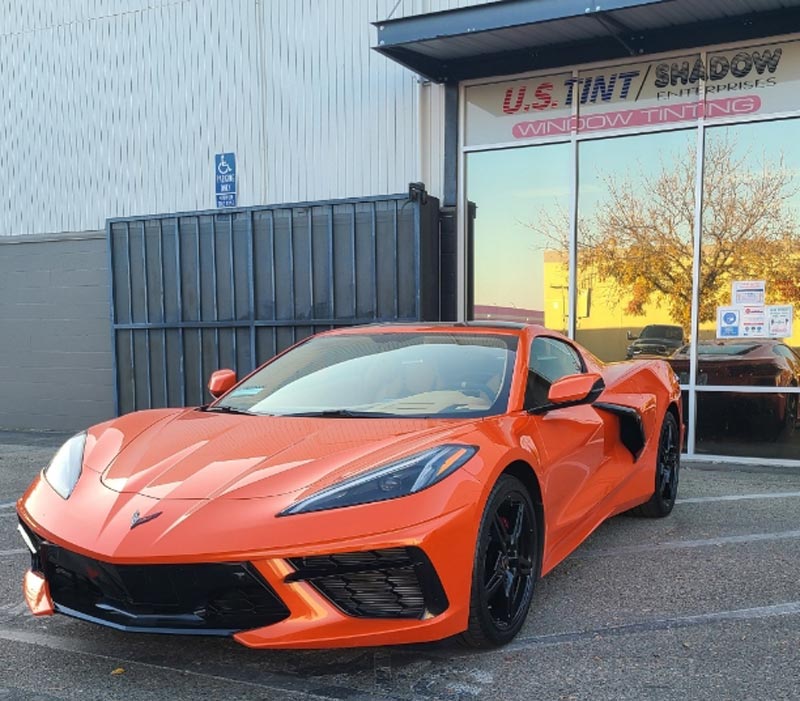 Professionally Installed Window Film
LLumar FormulaOne automotive window film, professionally installed by U.S. Tint in Fresno, can reduce surface temperatures by up to 65%, lowering them up to 16°C (29°F) even before you turn on your air. That means no more hot seats or blistering steering wheels – and even better, it lessens the burden on your air conditioning system, allowing you to save fuel and reduce your costs at the pump.
Benefits of Automotive Window Film
Get a Free Installation Estimate